Vólta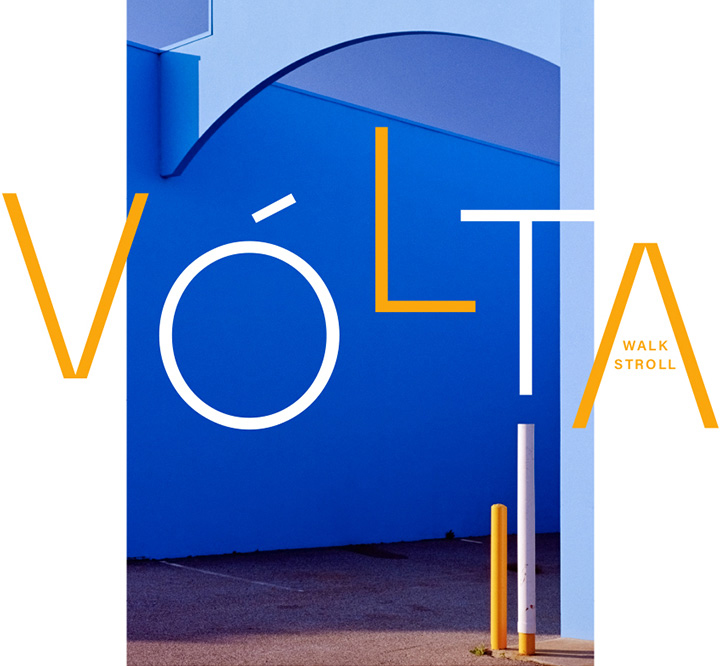 Vólta is the first solo exhibition by photographer George Vavakis.
Reflecting both his heritage and approach to image taking, Vólta is a Greek word meaning to walk or stroll. George wanders around the suburbs of Perth in search of the beautiful and the unusual, amongst the ordinary. Adopting a telephoto perspective he transforms the everyday environments he encounters and invites the viewer to imagine and create the wider context of the images he presents.
As George explains "My focus is on the formal elements of design and photography, and through a strict use of the grid system, I seek to create images that blur the lines between photography and graphic abstraction".
The collection of 27 35mm and medium format film images, taken over a period of 12 years, represents the evolution of George's photographic practice over that time. Combining an appreciation of traditional landscape and architectural photography, with a passion for the New Topographic movement and intersecting those influences with his background in graphic design.
Vólta is on display at There Is (49 Stuart St, Perth) 21-30 October 2021.

View available works here.